This article may contain affiliate links and if you make a purchase after clicking on a link, we may earn a small commission at no additional cost to you.
Allspice berries are derived from the pimenta dioica tree, native to jamaica but can also be found in southern Mexico, Guatemala, Honduras, and other tropical climates.
Allspice is also known as Jamaican pepper and myrtle pepper; it has a strong and spicy taste most people find overpoweringly peppery on the first try.
Allspice also has an overwhelming aroma. Despite not being a mix of different spices, it is packed with different flavor notes of nutmeg, cloves, and cinnamon and has an aftertaste of pepper and ginger.
However, this 'magic spice' isn't always available, so if you are making a recipe that calls for allspice, you will need a perfect alternative to allspice berries.
Some of the best substitutes for allspice berries that you can use include cloves, nutmeg, DIY spice blend, whole allspice berries, cinnamon, star anise, etc.
Best Substitutes For Allspice Berries
1. Whole Allspice Berries
This should be one of the first choices of substitution; if you don't have any ground allspice, you can simply ground up whole allspice berries yourself.
To make ¼ to ½ teaspoon of ground allspice, you'll need about six allspice berries, and you can use a pepper mill, spice grinder, or coffee grinder to turn the berries into a powder.
You can also use the berries whole, but you'll need to remove them before serving. Wrapping the berries in cheesecloth will make them easier to remove.
2. Cloves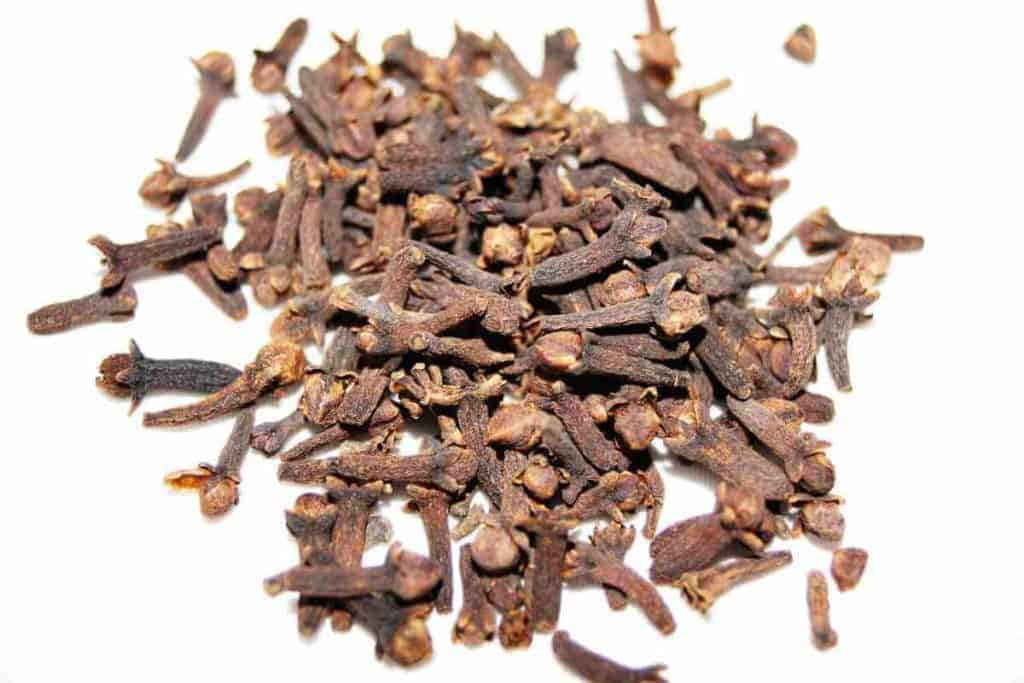 Ground cloves also make one of the most suitable substitutes for allspice berries; it has a strong flavor, so start with a small amount, and add more till you achieve your desired taste, so you do not accidentally add too much that overpowers your dish.
Cloves lack a peppery bite, unlike allspice, but you won't be able to tell the difference when used to make sweet baked goods and add some spiciness to a savory recipe; you can add a little extra pepper.
You can use an equal amount of whole cloves to replace whole allspice berries.
3. Nutmeg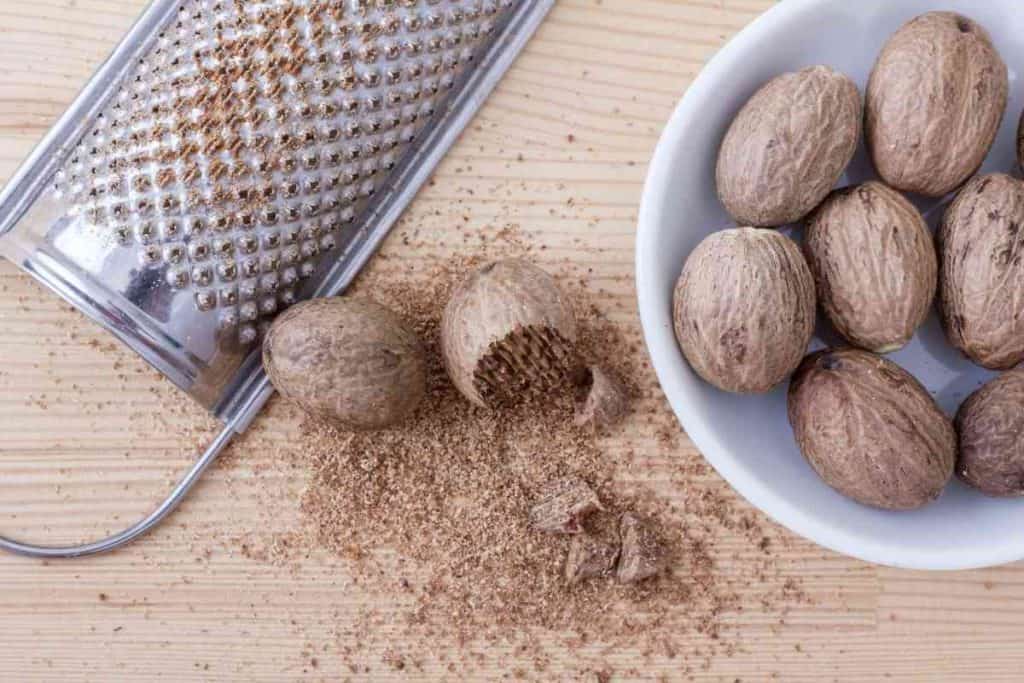 Nutmeg is another excellent spice with a warm and earthy taste but also lacks a peppery kick, just like cloves. You will need ¼ teaspoon ground nutmeg for every ½ teaspoon ground allspice, and you can always add more until it tastes just right.
When making baked goods or any recipe you can't taste as you go, err on the side of caution and add half of the recommended amount.
4. Cinnamon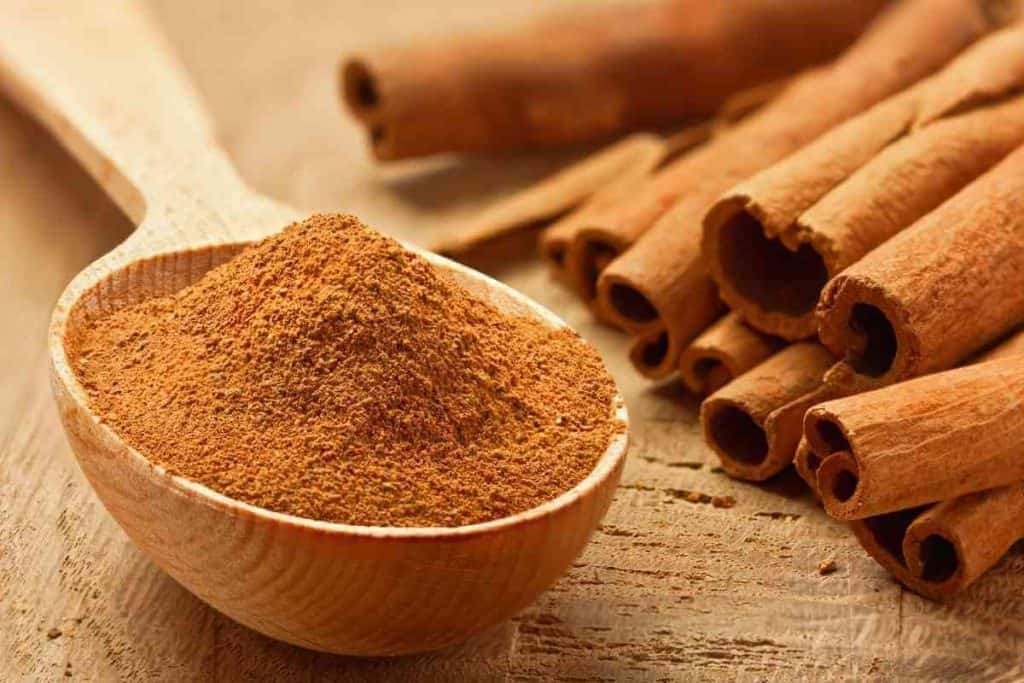 Cinnamon is a commonly used spice, and you probably have some in your pantry! You will need an equal amount of ground cinnamon to replace ground allspice, or if your recipe calls for whole allspice berries, you can use a cinnamon stick.
Most recipes that call for allspice usually include cinnamon as well, so you can just add a little more. For the spicy kick of allspice, you can add a pinch of pepper.
5. Pumpkin Pie Spice + Pepper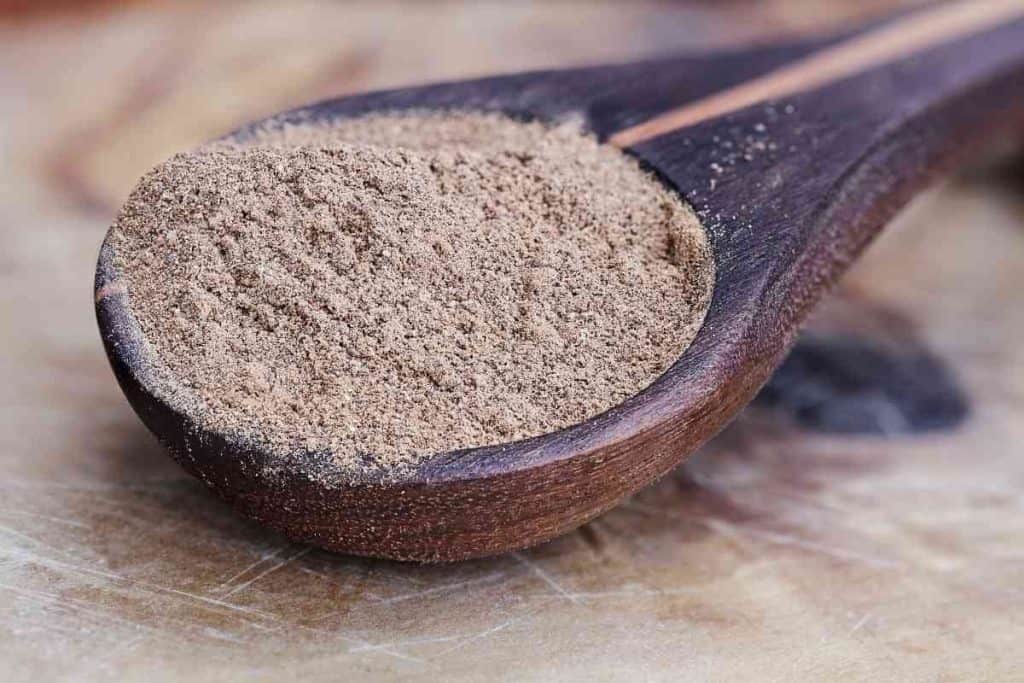 Most pumpkin pie spice contains allspice and other warming spices like cinnamon, ginger, nutmeg, and cloves. This makes them a suitable substitute for allspice berries in baked goods.
For savory recipes, you can add some black pepper to the pumpkin pie spice: it can be used in chili, stew, or dry rubs.
6. Five-Spice Powder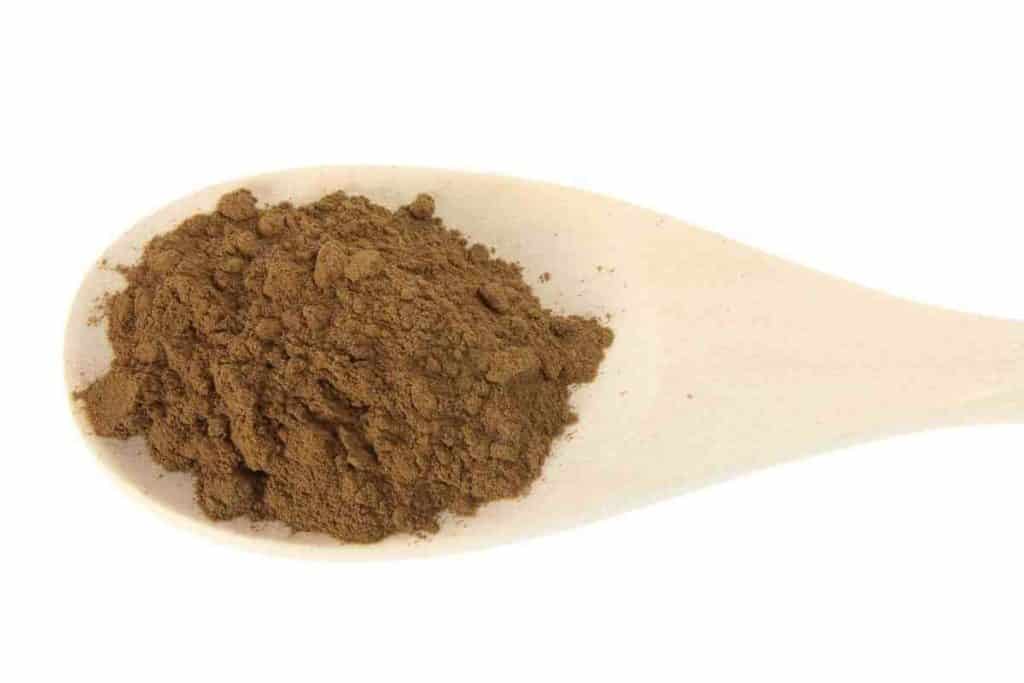 The five-spice powder has a warm, spicy-sweet flavor similar to allspice, and it is a blend of cinnamon, star anise, fennel, cloves, and ginger or pepper.
In any recipe, you can replace ground allspice with an equal part of five-spice powder. It can be used for both savory and sweet dishes.
7. DIY Spice Blend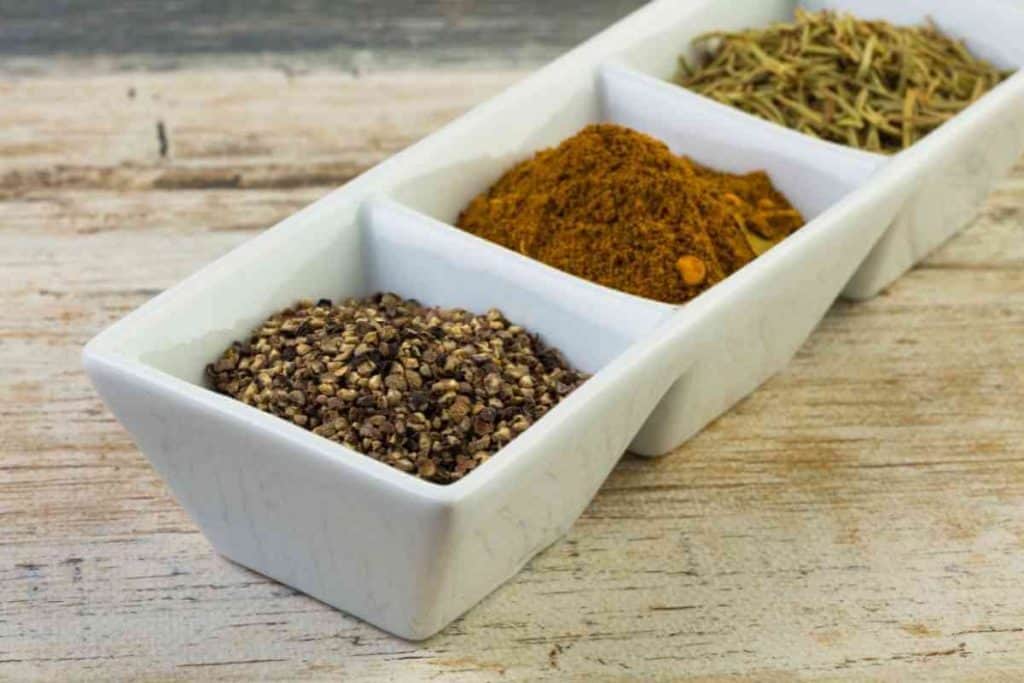 Allspice is not a blend of spices but a spice on its own, but you can easily create a similar-tasting mixture with a combo of spices you probably already have in your pantry.
Combine 3½ teaspoons ground cinnamon, 1¼ teaspoons ground nutmeg, and a pinch of ground cloves; this mixture can be used as a 1:1 replacement for ground allspice.
It also works in place of whole allspice, and you'll need ¼ to ½ teaspoon of your DIY blend in replacement of 6 whole allspice berries.
8. Star Anise
Star anise can be used as an allspice substitute, but you will need to consider its taste and aroma before use. Star anise has a distinctive and quite overwhelming smell.
It also has a very strong flavor and tastes somewhat similar to sweet licorice with warm and spicy undertones.
If you cannot stand the characteristic smell of star anise, or you do not want it affecting the overall turnout and aroma of your dish, you may need to consider other options.
Star anise is best used for dishes that already have licorice and anise flavors like curries, stews, and marinades. It can be used alongside cloves and nutmeg in little amounts at a time.
Make needed adjustments to your dish according to your taste to avoid overwhelming the dish with a strong anise flavor.
9. Apple Pie Spice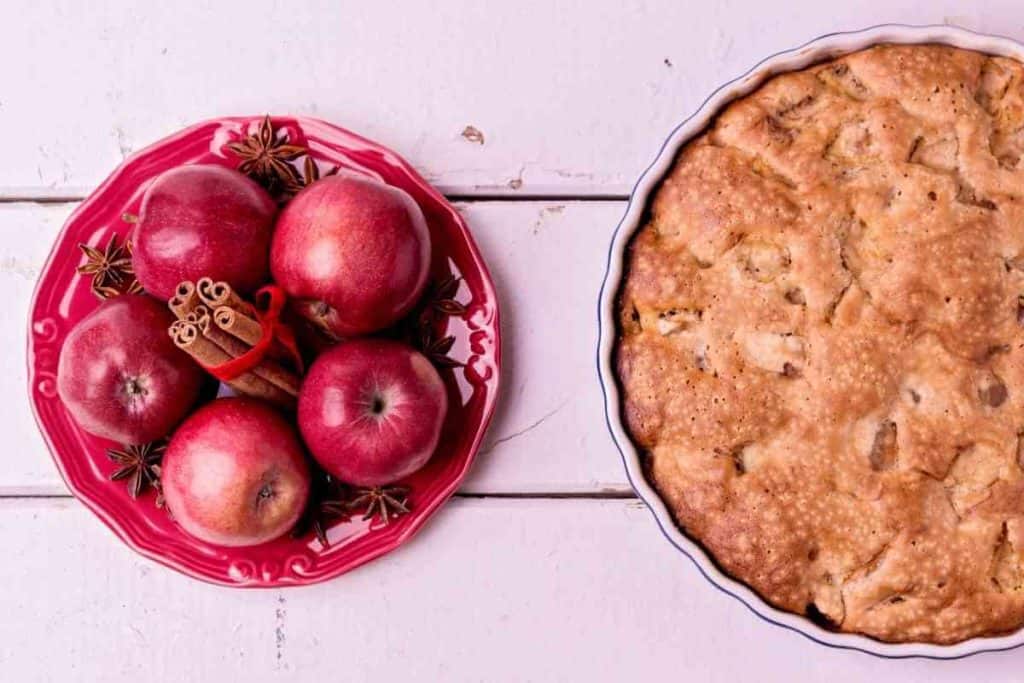 If you somehow cannot get your hands on any of the previous substitutes for allspice berries mentioned above, you can use apple pie spice as a last resort.
Apple pie spice is similar to pumpkin spice and contains cinnamon and nutmeg; it is best used for desserts and beverages.
For this alternative, you can use equal parts of apple pie spice in place of allspice in any recipe that calls for it.
Frequently Asked Questions
What Does Allspice Taste Like?
Allspice has a flavor that is similar to that of other warming spices like cinnamon, nutmeg, and cloves; in fact, this gives allspice its name. Early English explorers named the spice allspice due to the multiple flavors it has, which are crowned with a peppery bite.
How Long Does Allspice Last?
Before using any spices, it is imperative to check that they are still in good condition. Allspice eventually loses its flavor and fragrance when left for too long, so ground allspice should be used within two years.
Whole allspice berries last a little longer but should be used within three or four years. Allspice should be stored in a cool dark place to preserve its flavor.
Where Can I Buy Allspice?
Allspice is a great spice that you should always have stocked up even if it's not your most-used spice. You can grab some from the spice aisle at the grocery store.
Whole berries look similar to dried peppercorns, so ensure to inspect the spice properly, so you are sure you're buying allspice instead of pepper! Depending on what you cook most often, you can opt for either whole allspice berries or ground allspice.
If you make more savory dishes like chili or stews or mulled drinks, whole allspice berries will suit your dishes better, but for baking and making something sweet like cookies or pumpkin pie, you'll need the ground version.
Related Posts: